Frequently Asked Questions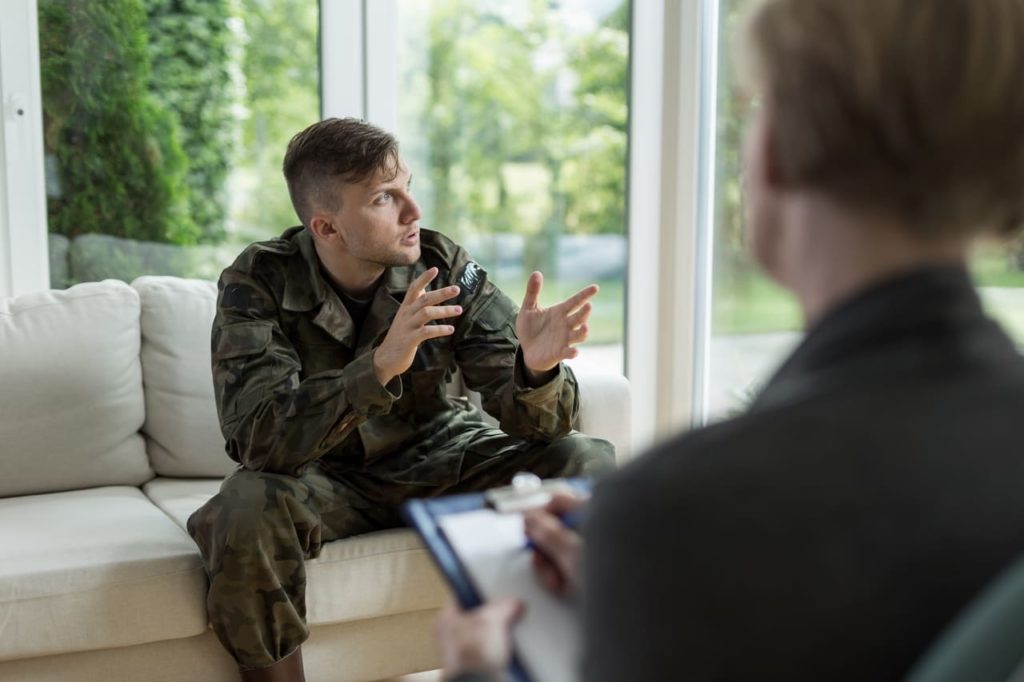 Counselling / Psychotherapy provides an environment for you to safely explore your concerns in confidence, allowing you to address your issues with the support and objectivity of the therapist.
How do I know if I need counselling?
Some clients experience distressing physical symptoms, such as panic attacks, others experience feeling low, whilst some experience a sense of being lost or losing connection with "their old self."
People's need for counselling is a very individual one, but if you think talking through what is going on for you could help, then counselling could be the right starting point.
How long will it take until I'm better?
During our initial 30 minute session I will assess your specific needs. Working together, we will regularly review progress and can agree on goals to focus upon and timescales required. I always advise clients that a positive experience of counselling is an important part of the work and that is what I aim to deliver.
How often will I have to attend?
To begin with, I advise weekly, as this helps us to build a good therapeutic relationship as well as offering continuity to the work. Extra sessions or other arrangements can be agreed to support your counselling needs.
Are sessions confidential?
I appreciate how important confidentiality is to clients, and as a BACP registered counsellor I adhere to the terms and conditions of their ethical practice. This supports all aspects of your confidentiality from data protection to the provision of a secure setting for our sessions.
How do I know you are qualified to practise counselling?
I am a qualified and experienced counsellor registered by the British Association for Counselling and Psychotherapy (BACP). I studied at a BACP Accredited University and have a BA Hons degree in Counselling.
You can check my credentials on the BACP Counselling & Psychotherapy site here
Where is your practice?
I have a dedicated therapy room at my home with a separate, private entrance.  I'm located in GU15 3SN, close to the A30, Red Road/The Maultway in Camberley and easily accessible from Lightwater, Frimley and all surrounding areas